Our Mission

The mission of the Steuben County Literacy Coalition shall be to foster lifelong learning and improved literacy through high quality and accessible educational opportunities for children and adults in Steuben County. Browse our website to learn more about program opportunities.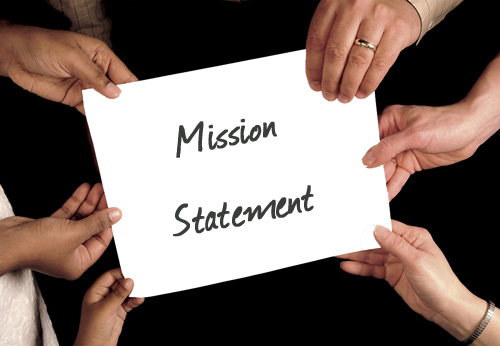 Our Vision
To ensure a fully literate community through easy access to adult education programs, early and family literacy programs, after–school opportunities for school-age children, and life and work skills training to assist individuals reach their potential.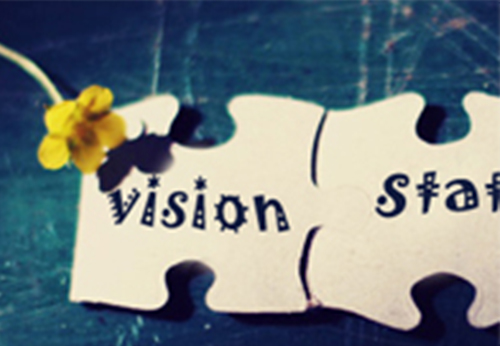 Our Philosophy
We believe it is the inalienable right of every man, woman and child to pursue his or her full potential. We also believe that only through fully developed literacy skills and a commitment to lifelong learning can one reach his/her full potential to become a valuable community citizen.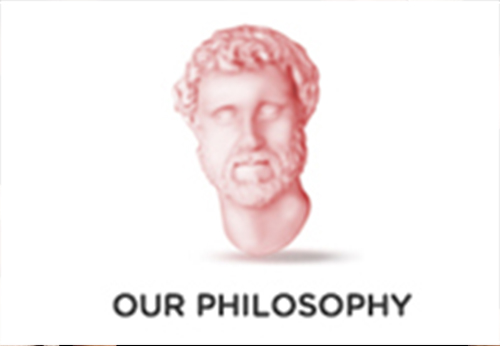 Home Page